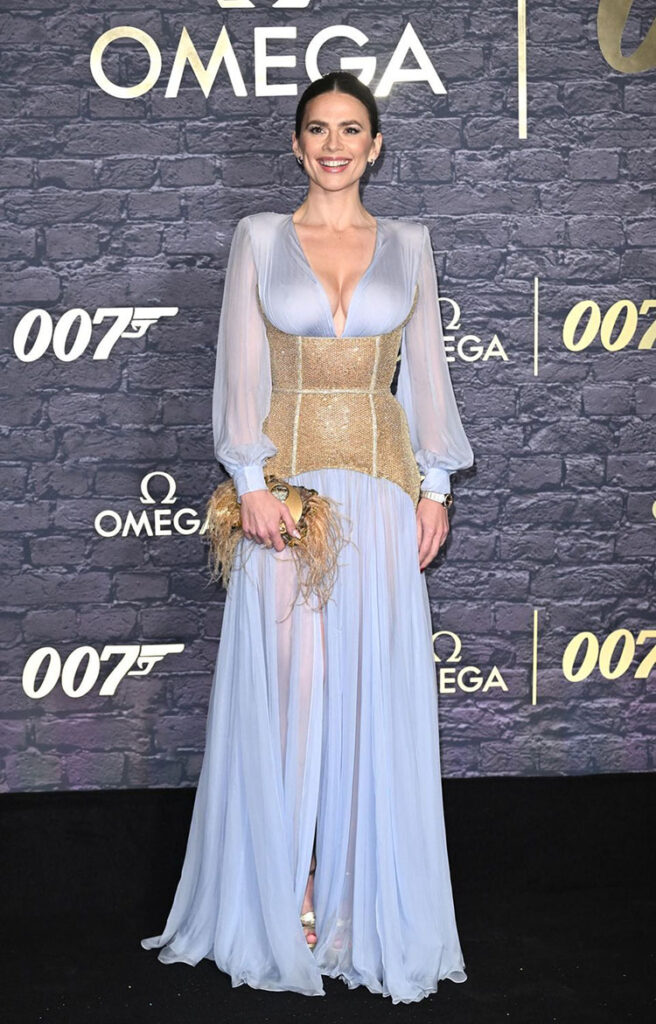 Hayley Atwell joined Daisy Edgar-Jones and Gugu Mbatha-Raw for the Omega Event celebrating '60 Years of James Bond' in London on Wednesday (November 23) alongside.
Like Gugu, Hayley wore a look from Sabina Bilenko, but this one hails from the Fall 2022 Couture collection.
At first glance it looks like a nice enough gown, but when you take a closer look, you begin to notice how poorly made this gown is.
The embellished half-corset serves as a distraction to just how cheap the chiffon fabric is.
I'm staggered that this is considered Couture.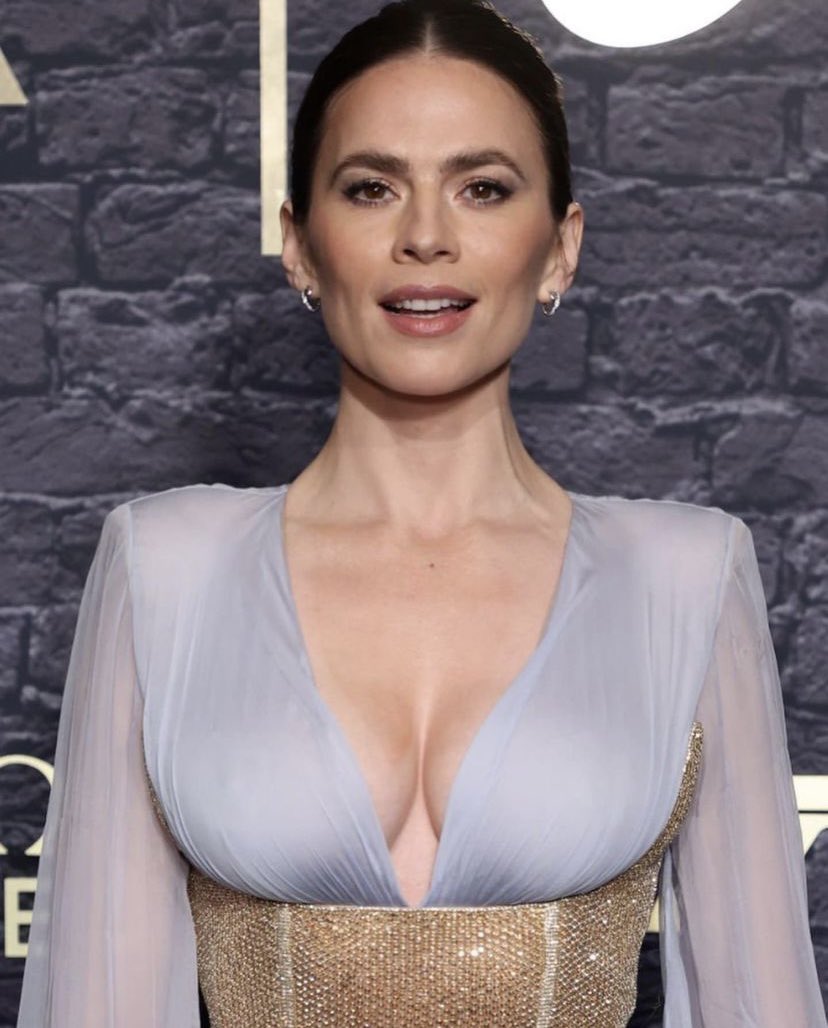 Hayley deserved better than this.
And the clutch feels overly fussy.
Stylist: Deborah Sheridan-Taylor. Makeup: Valeria Ferreira.  Hair Stylist: Samuel Broadbent.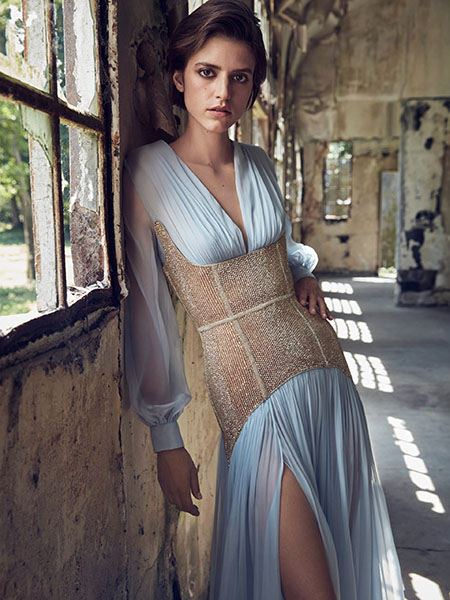 Credit: Sabina Bilenko & Getty
Share This Article