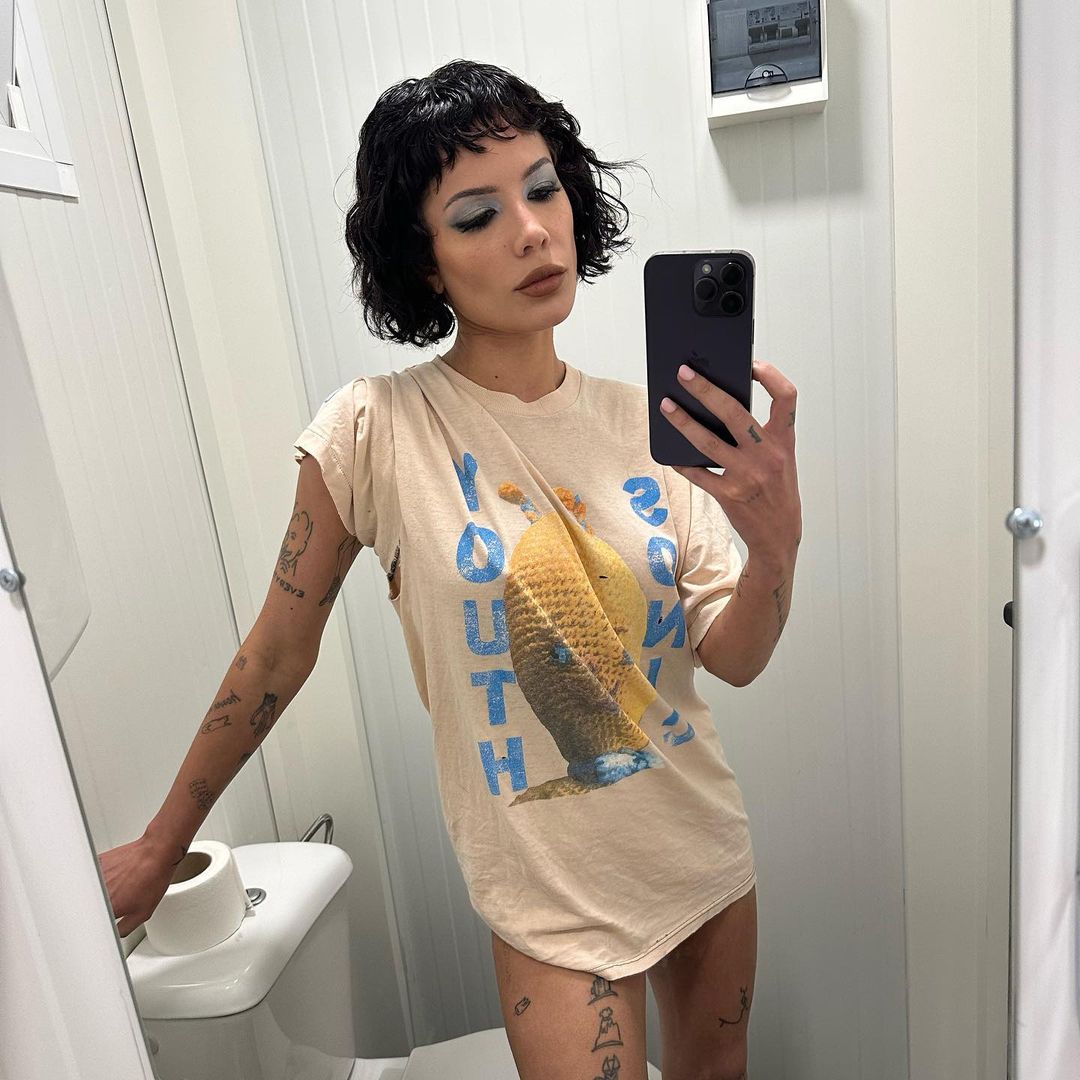 City chic silhouettes, chilled studio vibes and on-the-road fits star in this week's fashion roundup.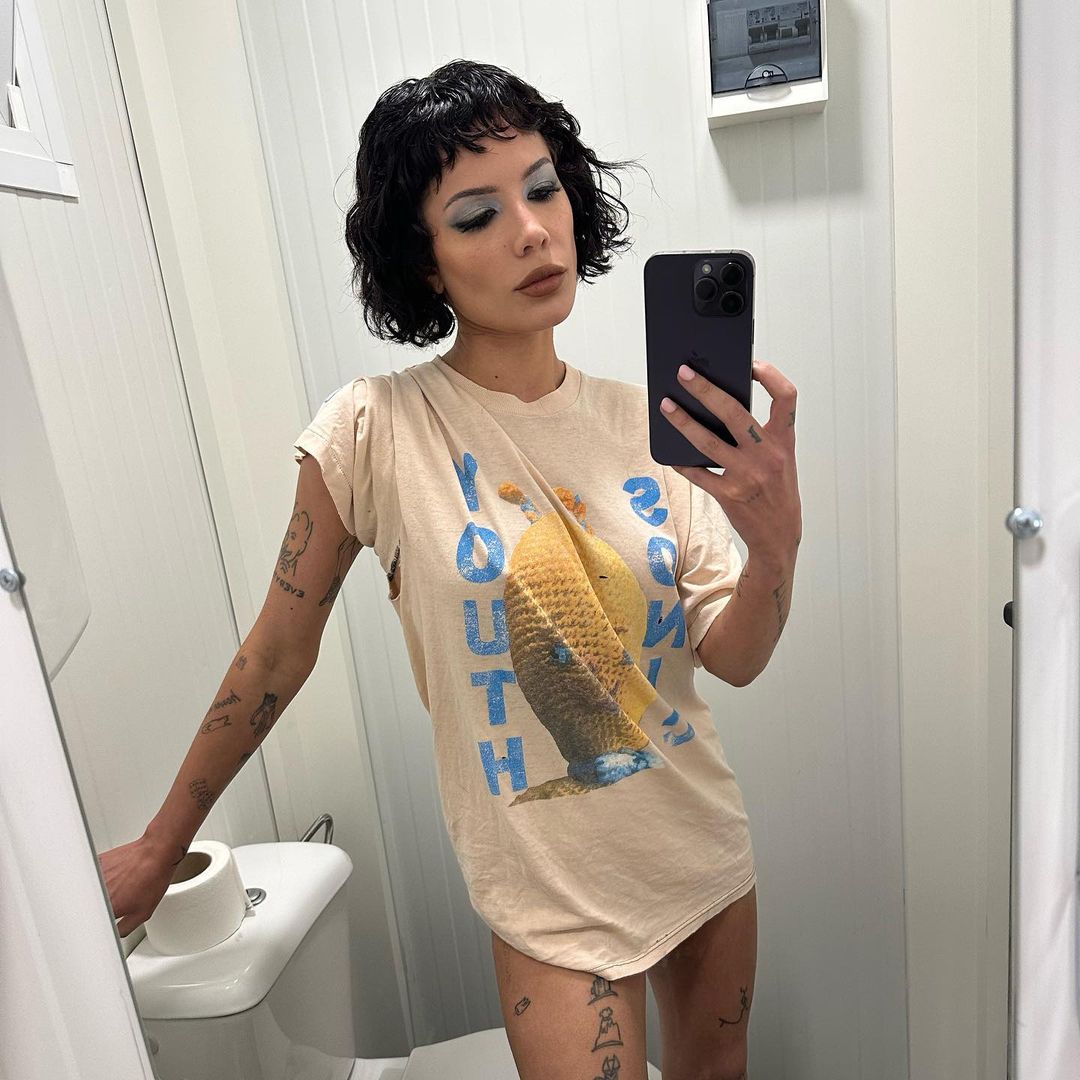 @kendalljenner

Welcome to July! We're officially in the peak of summer and can't wait to delve into the fiery fits ahead of us. Featuring in this weeks roundup, expect chic summer silhouettes, killer stage styling and chilled out, comfy energy. Between Kendall Jenner's classical looks and Doja Cat's lighthearted slogan tees, Looks of the Week is here!
@kendalljenner

Kendall Jenner slays in recent instagram upload wearing a clean cut, cinched grey midi dress with impeccable ruched detailing and beautifully framed cut outs. Reminiscent of Audrey Hepburn, the supermodel is serving summer-business-chic, with this elevated midi. Paired with the sweetest black loafers and tiny specs, Kendall is a total vision in this elevated look.
@dojacat

Doja Cat rocks her furry moon boots, proving they're fit for all year round, in her latest upload. Sporting a snatched bob and slogan tee stating "We'll get along fine as soon as you realise I'm GOD", the artist looks totally in her element in an iridescent lit studio – new music inbound?…
@lilnasx

Our favourite American rapper, Lil Nas X, shares snippets of his current tour on the gram. Taking a quick pit stop on the road, the rapper is seen wearing a relaxed all black outfit, proving even when he's travelling – he's doing it in style. The crochet top serves summer coolness, and the jeans offers a crisp and casual touch to the look.
@oliviadeano

The soaring UK artist, Olivia Dean, debuted her stunning new album "Messy" last week, in this enchanting fairy-esque dress. Comparable to tinkerbells infamous frock, the star captivated in this look, paired with slip on uggs, showcasing the perfect juxtaposition to tie this look together.
@iamhalsey

Our go to girl Halsey, drops new instagram dump full of fire looks. One that stood out from the rest, was this ultra mini kilt look, matched with an iconic "The Suburbs" band tee. Looking totally chilled and slaying this rocking fit, Halsey continues to pop up on our fashion radars.
Share This Article