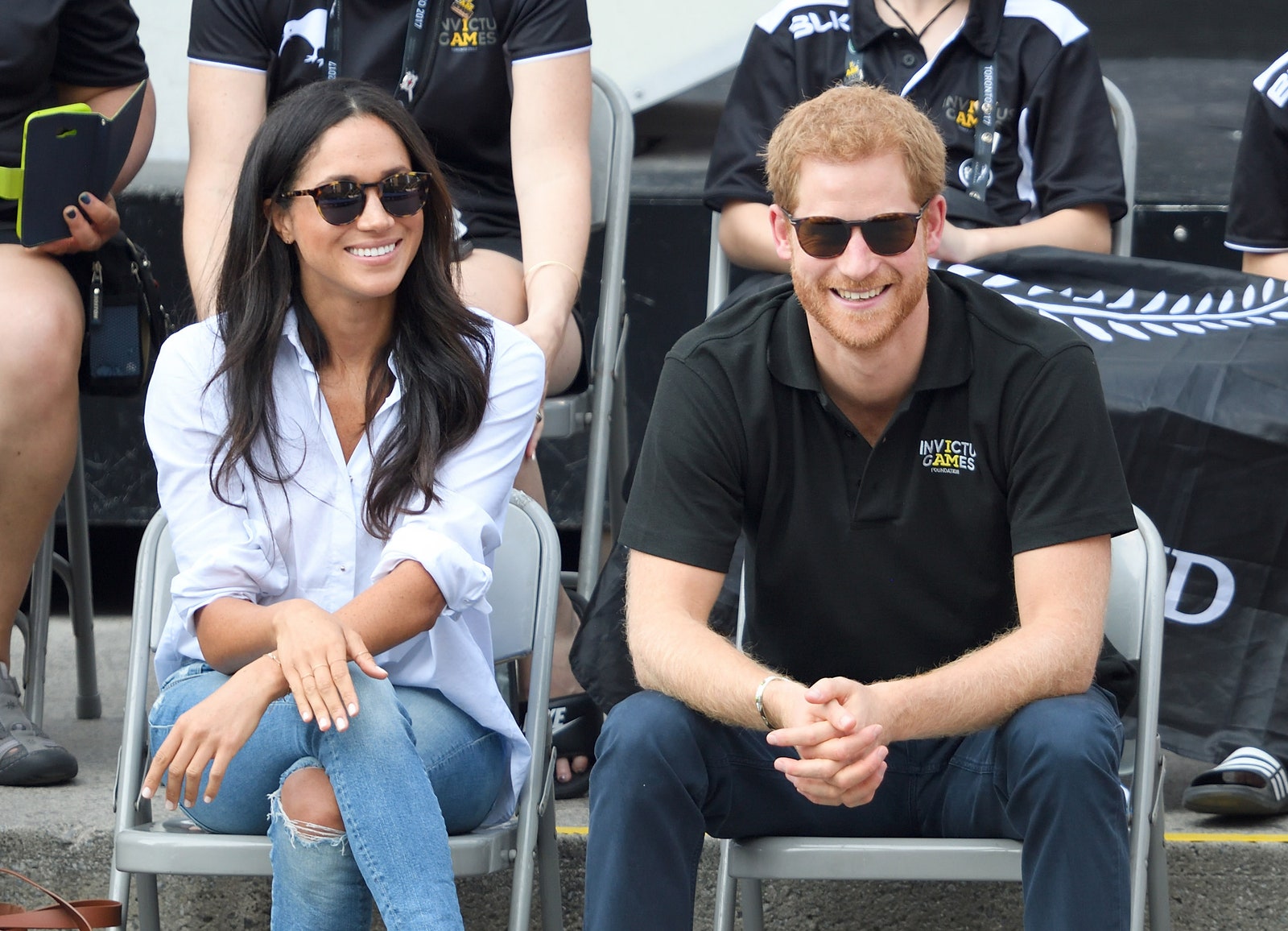 Meghan Markle and Prince Harry will make what is an increasingly rare public appearance together next month. In September the Duchess of Sussex will join her husband at the Invictus Games in Düsseldorf, Germany. 
The Invictus Games, which were launched by Prince Harry in 2014 while he was still an active member of the royal family, brings together wounded, injured, and sick veterans for competitive sports. They were inspired by Prince Harry's two combat tours in Afghanistan, where he saw and met wounded servicemen and women. Since Meghan Markle and Prince Harry have been together, Markle has attended the event. 
At the Düsseldorf games, which will take place September 9 to 16, the Duke of Sussex will give a speech, while the Duchess is expected to moderate the closing ceremony, per Tatler. The couple will most likely watch and participate in some of the events as they've done in the past. And if history is any indication,  Markle will serve us some looks. 
Share This Article