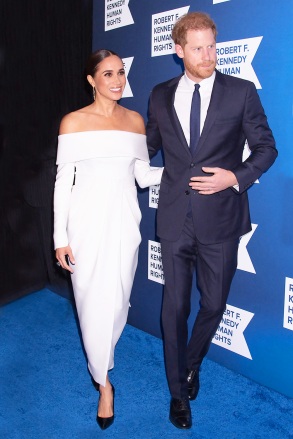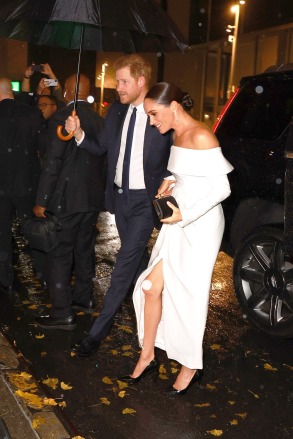 Image Credit: Tim Rooke/Shutterstock
King Charles III has reportedly been ready to make things right with his youngest son Prince Harry after their relationship became strained following the Duke of Sussex' move away from royal duties. Even with Prince Harry and his wife Meghan Markle leveling quite a few accusations recently against Buckingham Palace, the new British monarch has made his wishes for a family reconciliation known, according to a source for The Telegraph.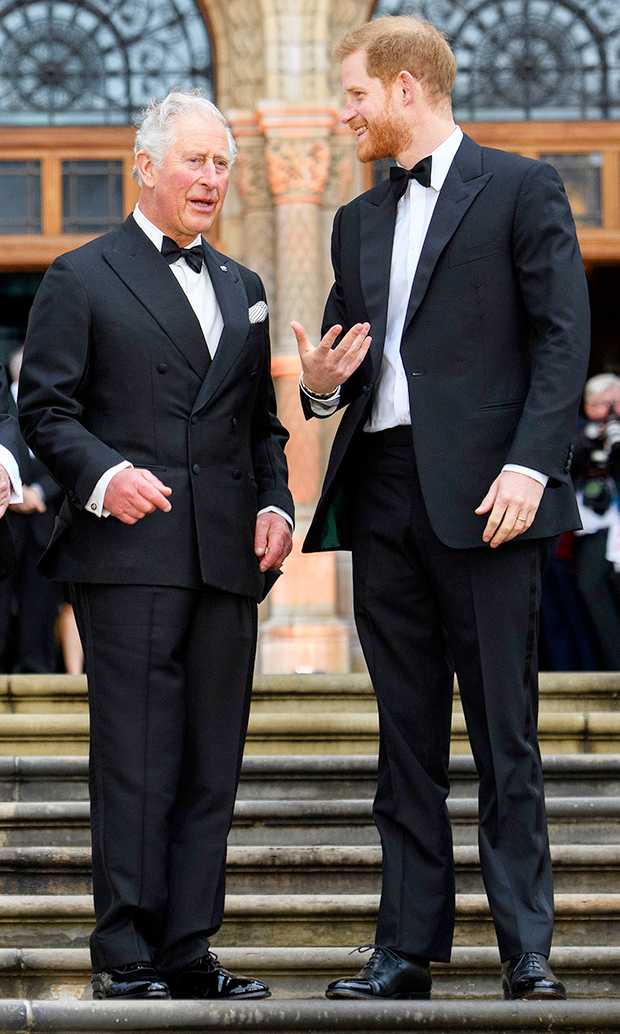 King Charles is reportedly ready to reconcile with his son Prince Harry. (Tim Rooke/Shutterstock)
"Those close to the king insist that he has always made clear how much he loves both of his sons, keeping communication channels open throughout the last few years, despite the many barbs from California," the insider told the outlet on Tuesday, January 4. They went on to say that Charles has always been welcoming to Harry and met up with him a few times over the late Queen Elizabeth II's Platinum Jubilee. Charles has "reiterated that his door remains open and that the Duke and [Meghan Markle] are welcome at any time," added the source. He is also reportedly set to invite Harry & Meghan to his coronation in May.
Just a few days prior, Prince Harry also admitted he would like to reconcile with his father and his older brother Prince William. "I would like to get my father back. I would like to have my brother back," Harry said in a preview for his Jan. 8 interview with ITV's Tom Bradby.
About Author
I'm an interactive digital experience bringing you the latest in fashion, music, entertainment, art and social media & technology. I was created in 2009 in the hopes of making your life more fun by giving you a media consumption experience unparalleled to any other.
Share This Article