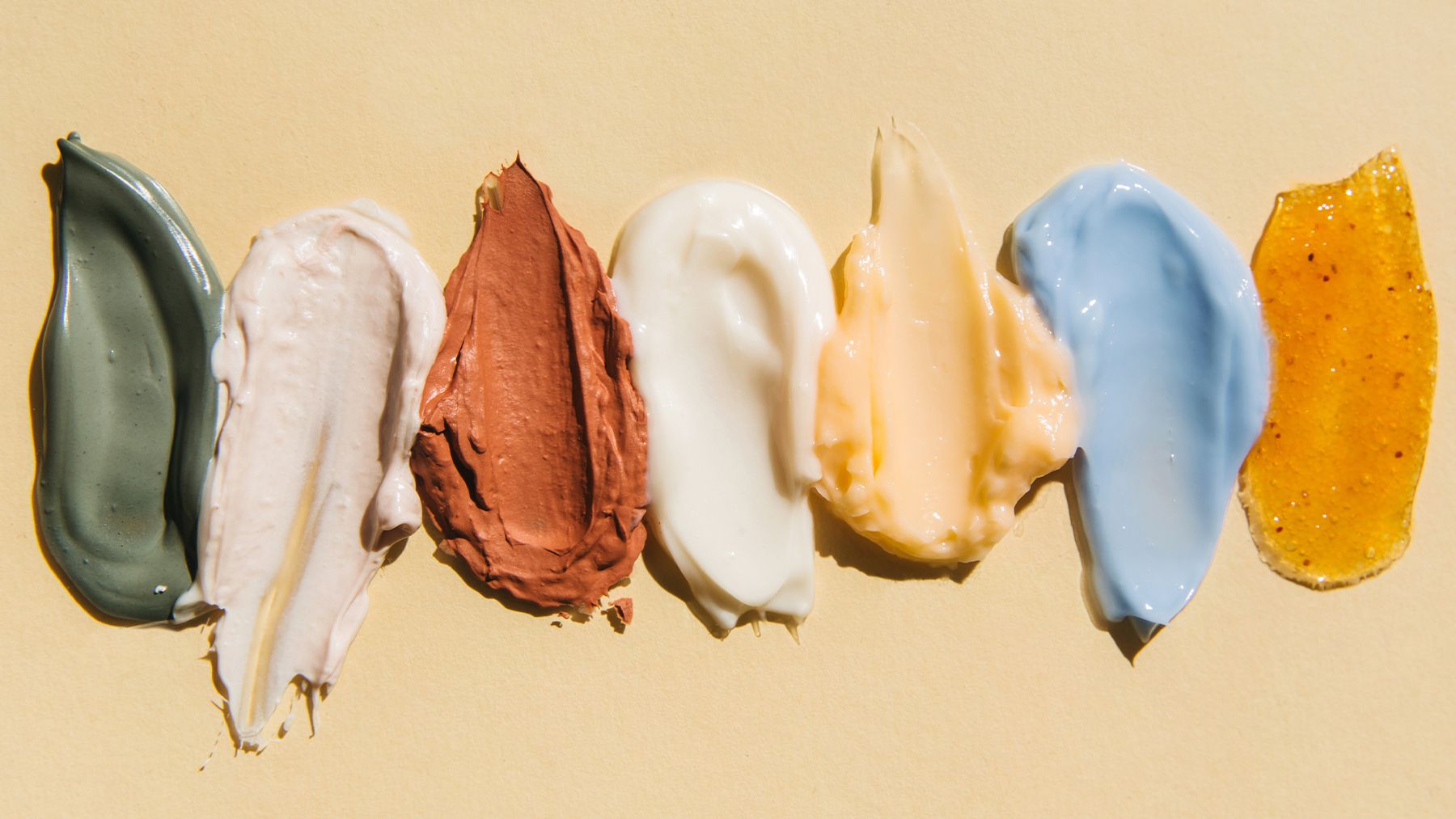 People have been using beauty products since the dawn of civilisation, and yet the beauty industry has seen more flux in the last five years than ever before. Legacy conglomerates, like Revlon, have been challenged by indie disruptors like Milani and Bubble. The swath of strategic buyers has widened from core stakeholders like L'Oréal, Unilever and The Estée Lauder Companies to traditional consumer goods businesses like Church & Dwight and family investment vehicles such as Famille C. Celebrities and influencers are clamouring to leverage their followings and build their own beauty businesses.
To examine these changes, we created The Business of Beauty, bringing the same kind of agenda-setting coverage that has made BoF the most essential and trusted voice in the global fashion industry to the beauty and wellness space.
Today, we are doubling down on that commitment. We believe that the beauty industry needs a modern, globally-minded B2B publication that does more than simply cover the news, offering in-depth analysis and consultative-style advice to beauty and wellness professionals around the world..
To lead this initiative, we have tapped veteran beauty journalist Priya Rao as Executive Editor. In the coming months, working closely with our beauty editor-at large-Rachel Strugatz, Priya will develop an expanded offering of must-read news, analytical features, proprietary research and events all focused on the beauty space:
2 dedicated weekly newsletters — This week, we introduce a new, flagship weekly newsletter published each Monday penned by Priya. On Thursdays, Rachel Strugatz will continue to share her weekly industry scoops and insights. To sign up for these free weekly newsletters, click here.
2 annual BoF Professional case studies — Next month, you will see the first of two case studies on the beauty industry focused on e.l.f. beauty. Once an indie start-up, e.l.f has seen 15 consecutive quarters of growth and created the template for how brands can use TikTok to win Gen-Z's loyalty. Our case study will break down how they have done it. To sign up for BoF Professional, click here.
The State of Fashion: Beauty Report — In May, we will publish a dedicated report on the global beauty industry in partnership with McKinsey & Company as part of The State of Fashion series, now in its eighth year. Stay tuned for updates on this report.
The Business of Beauty Global Forum: Between May 30 and June 1, we will hold our first invitation-only gathering bringing together global beauty leaders at an intimate off-piste location in California, inspired by BoF VOICES, the highly-anticipated annual fashion industry event that set a new bar for what a professional conference can be: interactive, inspiring and insightful. To learn more about partnership opportunities or to request an invitation to attend, email us.
We hope you enjoy The Business of Beauty and look forward to your feedback as we deepen our focus on this dynamic and captivating industry.
Imran Amed
Founder and CEO
Share This Article